Hello
We create innovative new ideas. We turn them into new products and services for you.
Process
This is How we Do it
1

Innovation Workshop

First things first: Let's Innovate! We hold an Innovation Workshop with your team to uncover new ideas.

2

Research

We apply relevant market data to each idea. The best opportunities are presented back to you.

3

Develop

We take the best idea and create a new product, brand or service from it.

4

Launch

We launch the idea into the market to gain media coverage, consumer awareness and drive sales.

5

Sustainable Growth

We support the sales growth of your new innovation through a dedicated sales and marketing resource.
Services
This is what we do
And we love it
Ideas & Innovation Workshops
---
Need some new ideas to solve a challenge in your business? Our Innovation Workshops typically generate between 60 and 100 ideas using over 70 innovation techniques.
Market Research
---
From finding new opportunities in current markets via Landscape Reports to looking at what future opportunities may arise through Horizon Scanning and traditional market research.
Branding & Graphic Design
---
Business stationary, logos, brochures, event materials, Point of Sale, packaging, instruction manuals and more. We can service all your creative requirements.
Product Design
---
From rapid prototypes to production ready tooling and retail ready products.
Marketing
---
We are linked to some of the biggest media networks in the world. We can create a marketing strategy to support your new service or product. We create massive impact both on and offline.
Supporting Sales
---
For physical sales we have access to some of the most well known global retailers, distributors and buyers. We drive digital sales through online marketing.
About
Our currency is our Ideas
We're a friendly bunch of Innovators, Inventors, Marketers, Designers, Researchers, Digital Developers, Retail Strategists, R&D Tax specialists and IP Advisors.
If you'd like to visit us, just get in touch.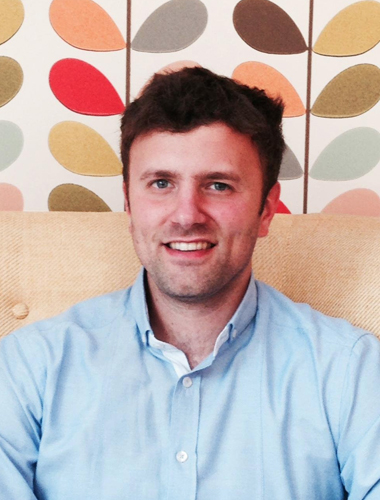 Nikolas Venios
Co Founder
---
With a First Class Hons in Product Design, Nik commercialised an award-winning product idea he had at university before moving into advertising with Saatchi & Saatchi.
Named as one of the top 500 UK creative talents to watch by The Observer, he has worked in various innovation roles within the spaces of product design, creative and digital.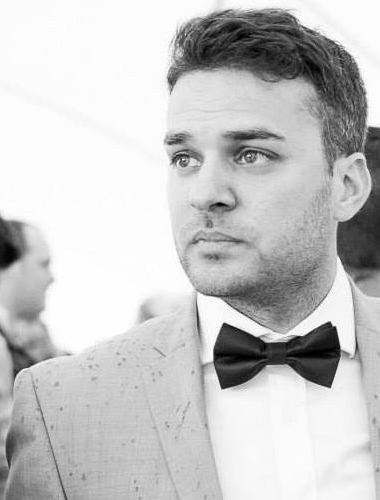 Nick Timms
Co Founder
---
Nick co-founded BEAF, delivering innovation projects and driving them to commercialisation.
Nick has founded, managed and exited a range of companies from online retail & distribution, through to consumer goods development, digital agencies and SaaS providers. He has a strong track record in delivering new ideas and opportunities to market that create consumer impact.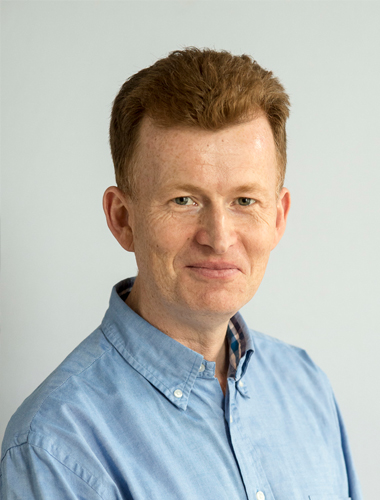 Adam Starkey
Non-Exec Director
---
Adam Starkey is CEO of Green Gourmet Ltd., a food innovation company. He has grown it with average increases of 20% PA to £10m in turnover.
Adam also has directorships in Tarnside Consulting, a charity fundraising consultancy, Stroud Brewery, an award winning micro-brewery as well as the School Food Trust.